EXPERIENCE: Over 32 years
TRAINING : Burger & Jacobi AG Piano Factory -Biel
Switzerland
SPECIALISATION: Rebuilding grand & upright pianos,action,
restringing,modification and hammer drilling
cutting service's etc.
QUALIFICATION : Piano Builder
MEMBERSHIPS : Piano Tuners and Technicians Guild NSW
PTTG
Australasian Piano Tuner and Technician Association APTTA
TRADE SPECIAL SERVICES
Restringing Grand & Upright Piano.
Action & Key's rebuilding and regulating
Bass Bridge repairing.
Hammer drilling,cutting and shaping etc.
Most of the family members are in the music industry.
Grandmother : Musician (violin),music-teacher andmusic shop owner.
Grandfather : Musician (accordion) music- teacher and music shop owner.
MUSIC HOUSE BRIA
Rüti-Tann ZH
Switzerland
no.1 Uncle : Musician (organist),piano & organ builder, organ-teacher and piano
tuner.
no.2 Uncle
Giovanni Bria : Musician(Piano & French Horn)
pianist,accompanist an conductor.
no.2 Uncle wife : Musician (violin)
my mother : Piano and accordion teacher.
Adjusting upright piano dampers at Burger & Jacobi factory
Burger & Jacobi factory logo
Advertising poster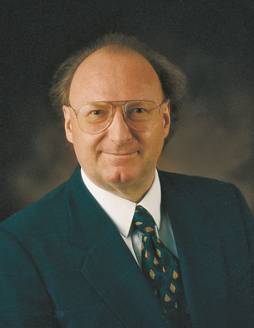 Giovanni Bria:Musician(Piano & FrenchHorn) pianist, accompanist an conductor.
Emanuel Rey Piano Builder & Technician
Grand mechanism or piano action adjustment
Restringing a upright piano
New Van 2013
New Van 2013
Restringing
Mobile workshop setup in use !
Restringing
Swiss Pianobuilding school
Music House Bria "MUSIKHAUS"
Burger & Jacobi piano Company "Switzerland "
Iron frame fitting.